Sat 13 Jun 2009
As I mentioned before, I spent most of last week on the other side of Lake Tanganyika in the Democratic Republic of the Congo (DRC), specifically in the city of Uvira, and then briefly in a small town about 25 km south of there called Abeka.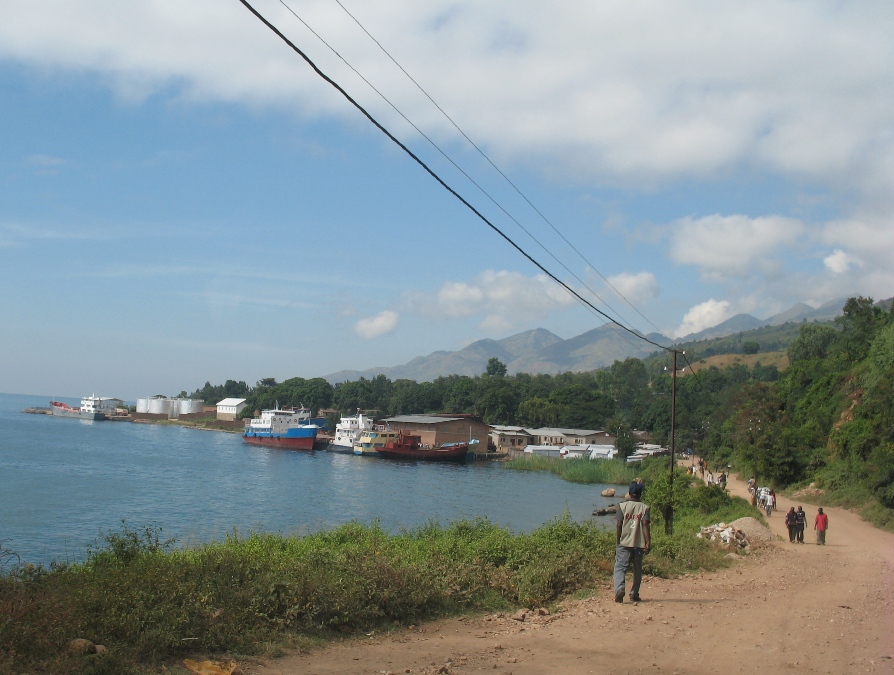 The province of South Kivu had a difficult time during the wars that started in 1996 and 1998, seeing a significant amount of fighting and a number of massacres.  Now though, things are relatively quiet in South Kivu, unlike North Kivu where the conflict is  actively continuing.   There have been a few isolated events here however,  such as an attack on the prison near Uvira that freed the prisoners earlier this year, and violence continues further north in the province, such that the UN has 4,000 peacekeepers stationed here to protect civilians.
In Uvira, I stayed at a small peace center that was started by the Friends Church in 1999. It is up on a small hill, which makes for a great view overlooking the lake and a good part of Uvira, and surrounded by simple semi-urban area that is quite tranquil.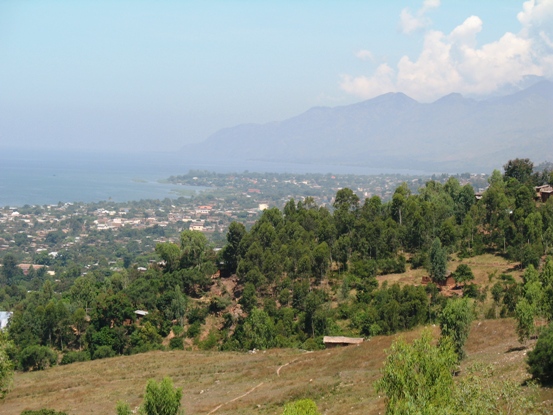 While there, I witnessed a Change Agents Training sponsored by Change Agents for Peace International, and had a chance to chat with some of the participants, who were enthusiastic to use their skills as leaders in their community. I also participated in some informal strategic planning sessions, though most of the outcomes consisted in me having a chance to learn about the different work they do.
In the rural community of Abeka, I had a chance to see the first Friends Church in DRC, started in 1983 or so, as well as beautiful site where plans are underway to build a trauma healing clinic, and finally an ill-equipped, but desperately needed hospital.
This hospital has been very much on my mind since visiting. The doctor is making due as best he can, performing basic surgeries, with seemingly little more than a scalpel, anesthesia, and disinfectant. (And growing peanuts and other food in his spare time to supplement his very modest income.) The only electricity currently available is one solar panel that operates one light bulb in the operating room. Actually they have a generator that was donated, but no funds to buy the wires to connect it. And if they did, they wouldn't have much to connect, beyond a refrigerator.
And this hospital serves a wide area south of Uvira, comprising 55,000 people, who can generally only get there by sitting on the back of a bicycle over miles and miles of rugged dirt roads.
I asked if the government provided any support. "The government?" one member of the staff remarked, "I have been living in Abeka for more than 20 years and I've yet to see the government so much as set foot here." (Keep in mind that the Kinshasa, the capital city, is located about 1,100 miles away by air, which is the only practical possibility).
So they do the best they can with what they have.  "It's war-time medicine," he remarked, "and it is only thanks to God that so far no one has suffered from an infection."
Part of me says to myself, you have to look at the larger picture, you have to think about the need for the Congolese state to build effective institutions to end the conflict, impunity, and provide healthcare for its citizens. And after all, many in the US are without proper access to health care.  Still, in the meantime, a woman rests with her child delivered by c-section, on old mattress, sharing the room with a man whose appendix was removed, and a community and a whole region struggle to survive where a even few thousand dollars would make a signficant difference.  Perhaps they cannot wait until the state gets it together, and if it were your mother or your brother, would you be willing to wait?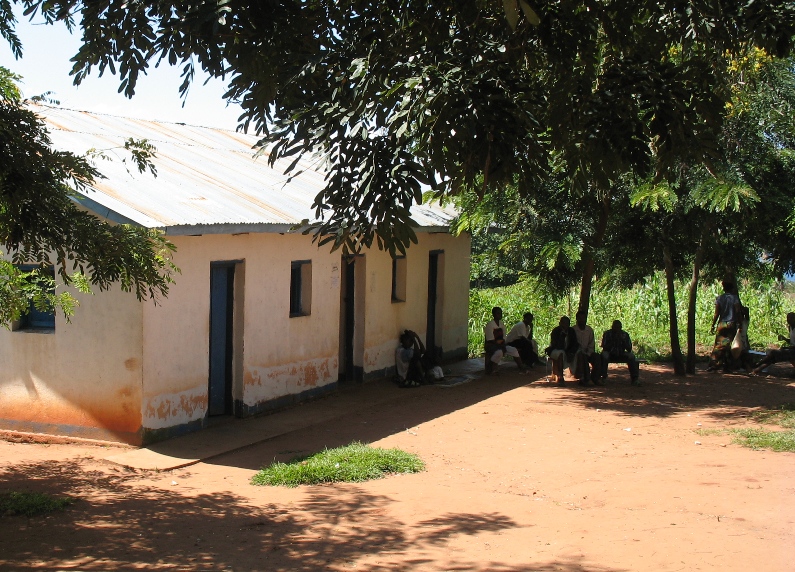 ---
One Response to " DRC: Uvira and Abeka "
Comments:
Leave a Reply