Mon 26 May 2008
The FNL rebels and the government today jointly announced that they had reached an agreement on a ceasefire.
This is obviously good news, but given that a ceasefire was also signed in 2006 and was never implemented, there is reason to be cautious in one's optimism. As was the case earlier, the trouble lies in the question of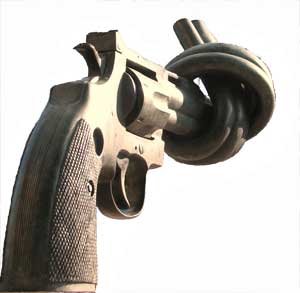 how to demobilize, disarm, and reintegrate the ex-combatants into society – a society struggling to heal from the trauma of war, with one of the weakest economies in the world, and facing rising food prices.
The details of the agreement haven't been released, but is expected to include the provision of food and other assistance for the estimated 3,000 rebels.
One diplomat in Bujumbura was quoted as saying, "We're entering a political phase and I sincerely believe that the period of conflict is behind us," he said. "But it's going to be very tough."
Still, the chance that this could put an end to the conflict that has been going on since 1993, and in which more than 300,000 have died, is heartening.
---
No Responses to " Ceasefire Signed "
Comments:
Leave a Reply